Contact Us To Get Your Sales Growth Journey Started
Email Us
info@acceleranttraining.com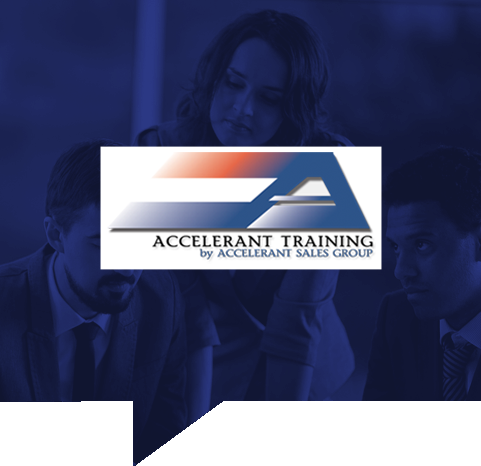 Accelerant Sales Training
Accelerant Sales Training solves your sales challenges. Please call Accelerant Sales today to learn how we can assist you in your goals.
Accelerant Sales Training
P.O. Box 781, Morris Office Park 39 E. Hanover Ave., Suite C3 Morris Plains, NJ 07950
For more information, please fill out the form below.
Opening hours
Accelerant Sales Group is flexible to meet your sales training needs to have your courses delivered to your facility or ours.
---
Monday - Friday
8 AM - 6 PM
---
Saturday
8 AM - 4 PM